Hier einige Infos und Bilder von meinem Lieblingsheli 🙂
High strength aluminum parts with sand blasting anodising procedure features elegant appearance.
Brand new flybarless main rotor head. The configuration of main rotor holder and the holder arm is disconnect-type. Easy to assemble or disassemble them and change the rotor head to flybar version.
Upper motor mount design which is good for heat dissipation.
Simple and effective tail boom stiffener design.
Three-ply main shaft mount enable main shaft to work more smoothly.
Helicopter frame with front and rear strengthening aluminum plate enhances the strength of frame.
3K carbon fiber helicopter body features simple construction and high strength.
High compatibility of parts among KDS INNVOA helicopters series.
Comes with high quality handmade painting fiber canopy.
Length: 1120mm
Height: 365mm
Main Rotor: 550mm
Tail Blade: 95mm
Motor Pinion: 14T
Main Gear: 150T
Tail Drive gear: 42T
Tail Gear: 9T
Gear Ratio: 10.7 : 1: 4.6
Weight (w/o power): 1650g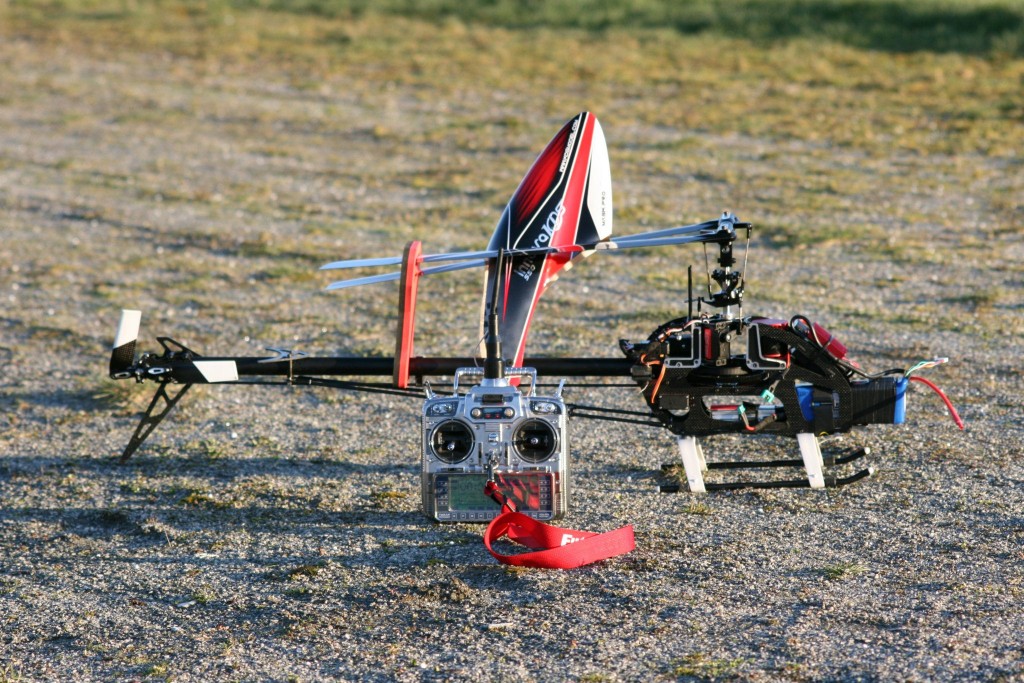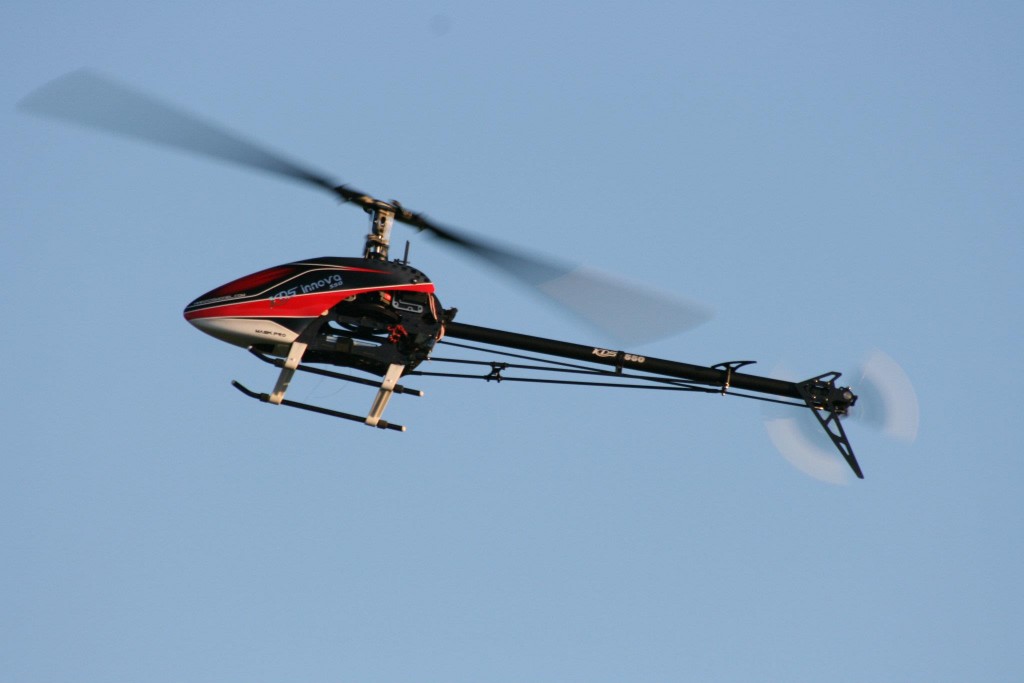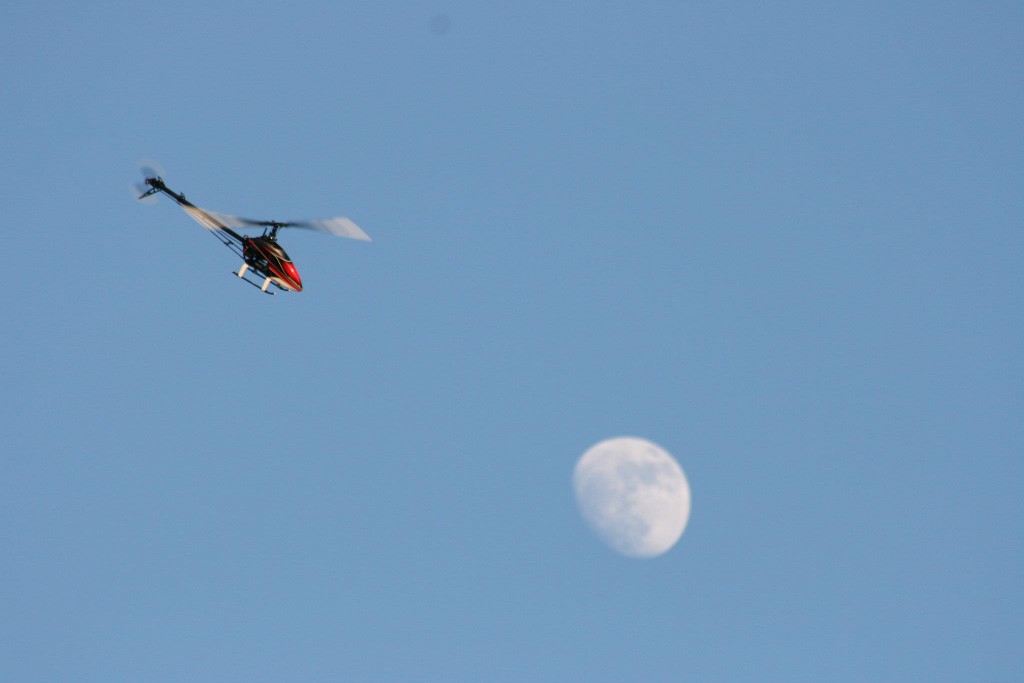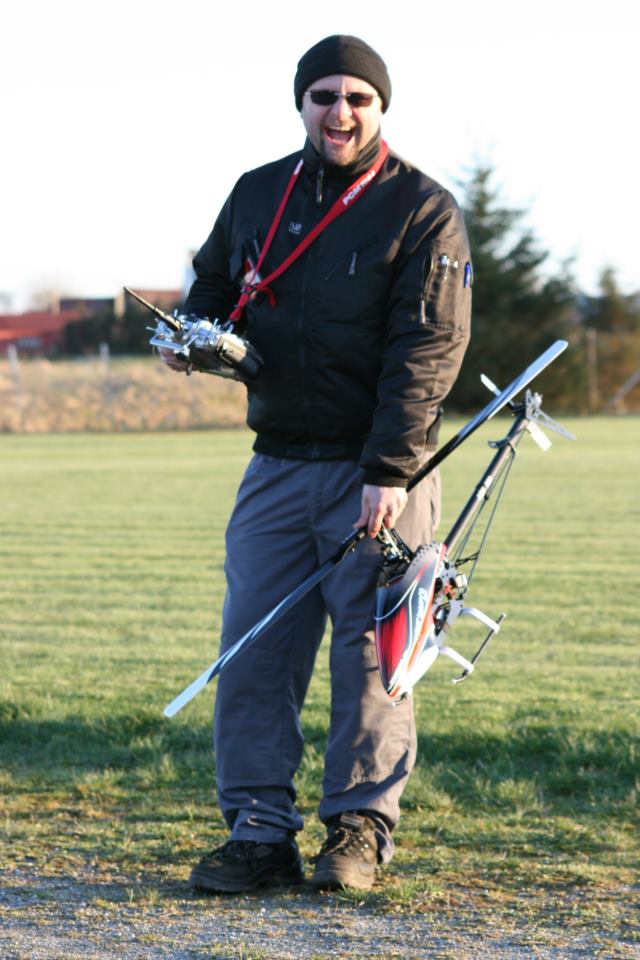 Technische Daten:* Länge:ca. 1120mm

* Breite (ohne Rotor):ca.180mm

* Höhe: ca.366 mm

* gesamt Hauptrotordurchmesser: ca.1250mm

* Heckrotordurchmesser: 255mm

* Motorritzel: 14 T

* Hauptzahnrad: 150 Zähne

* Riemenrad: 42T

* Heckzahnrad: 24 Zähne

* Übersetzung: 10,7:1:4,6

* Servo: N680 x 3, N690 x 1

* BEC: 8A . 7,4V

* Hauptrotorblätter: 550mm

* Heckrotorblätter:  95mm

* Leergewicht: ca. 1650g

* Fluggewicht: ca. 3000g