Here is a new project to convert a normal bicycle to an ebike.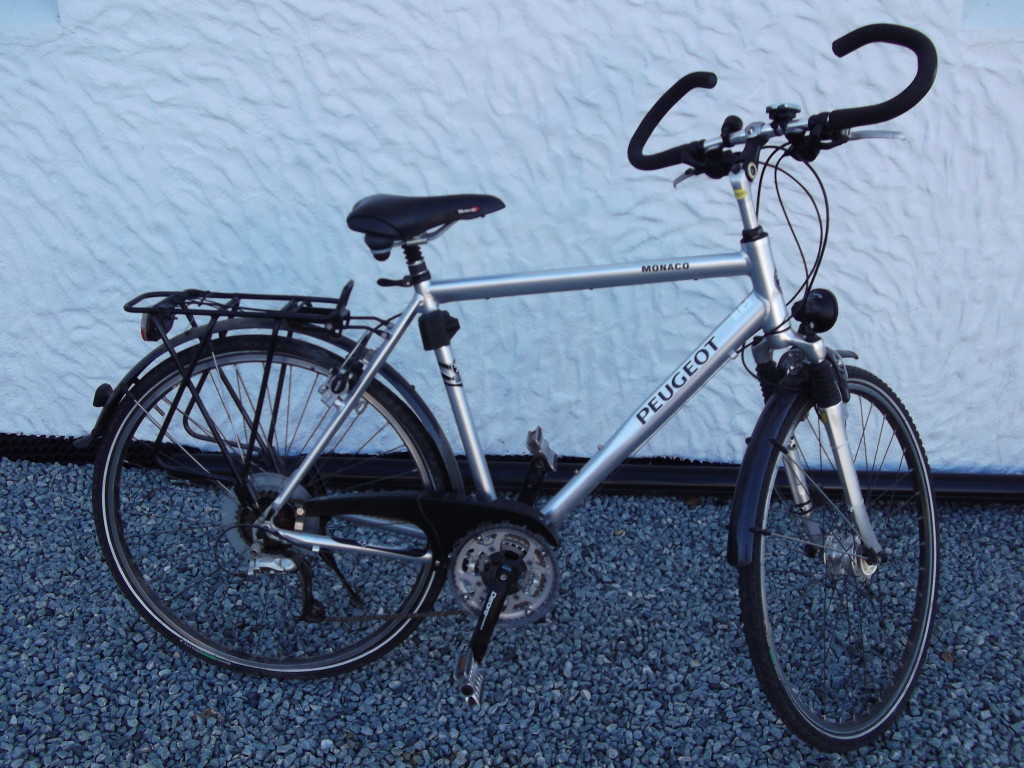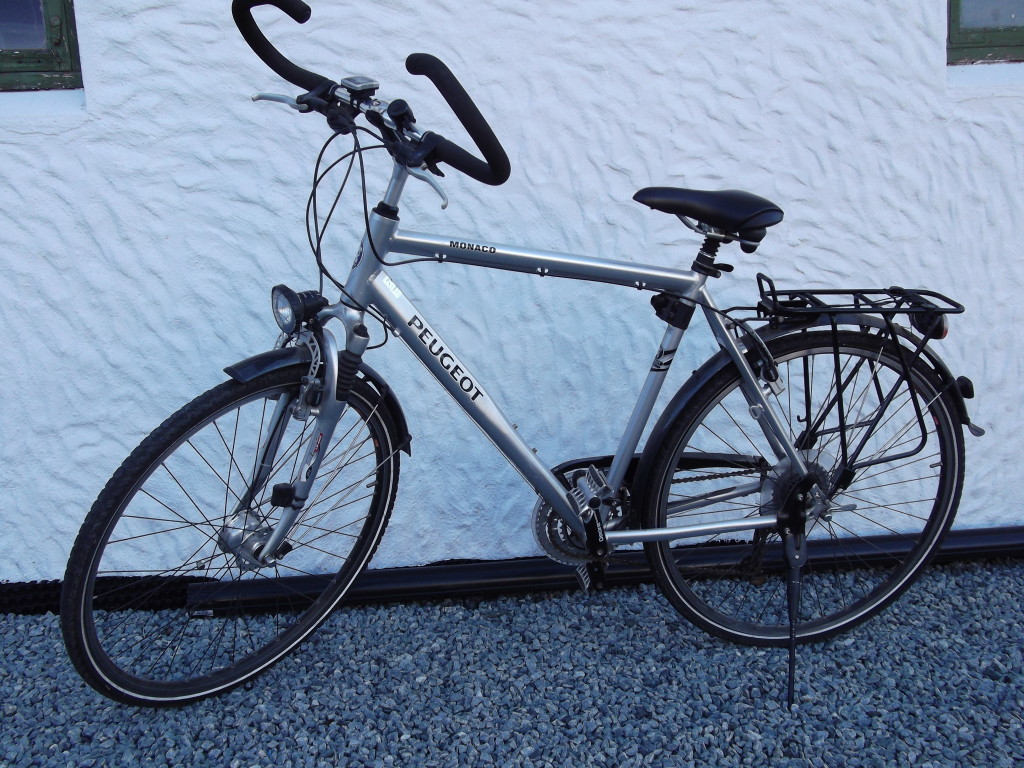 Freewheel clutch system allows you to pedal the bike without turning the motor. Meanwhile, you don't need to pedal while the motor is running.
Much higher efficiency than hub motor as you can shift gears. In addition, motor can run at high rpm (Most efficient) thanks to the reduction system.
You can pedal and use the motor at the same time to increase power.
68mm bottom bracket bike, which is the commonest type bike frame.
Disassembling of the old sprocket, chain wheel and bottom bracket.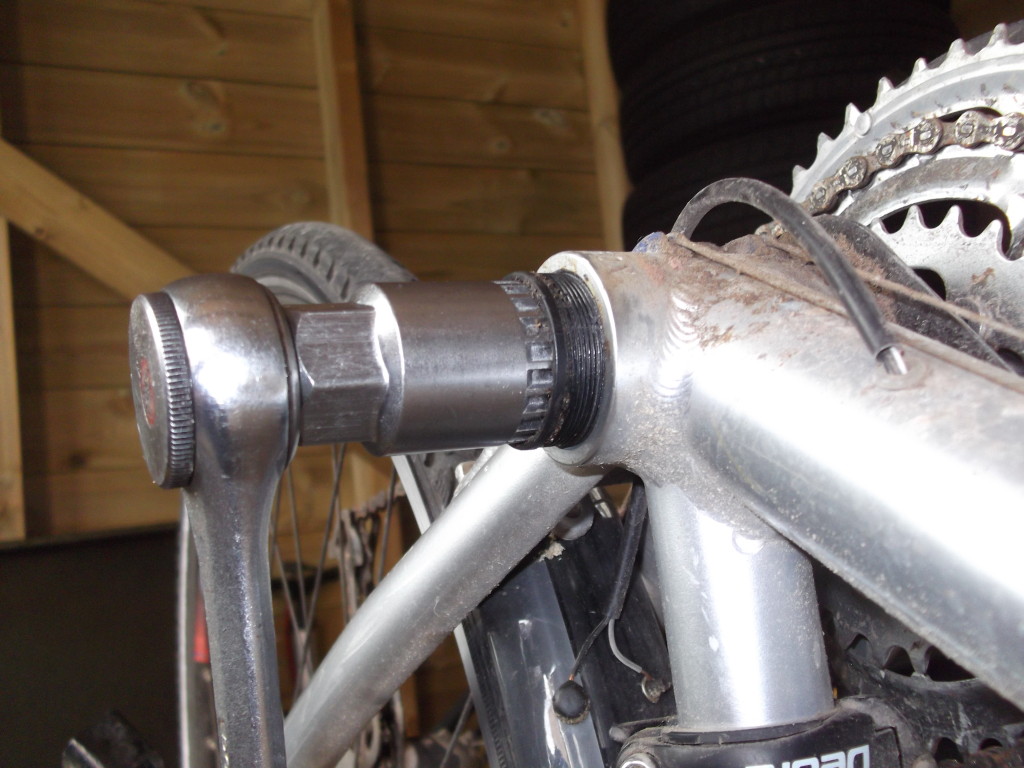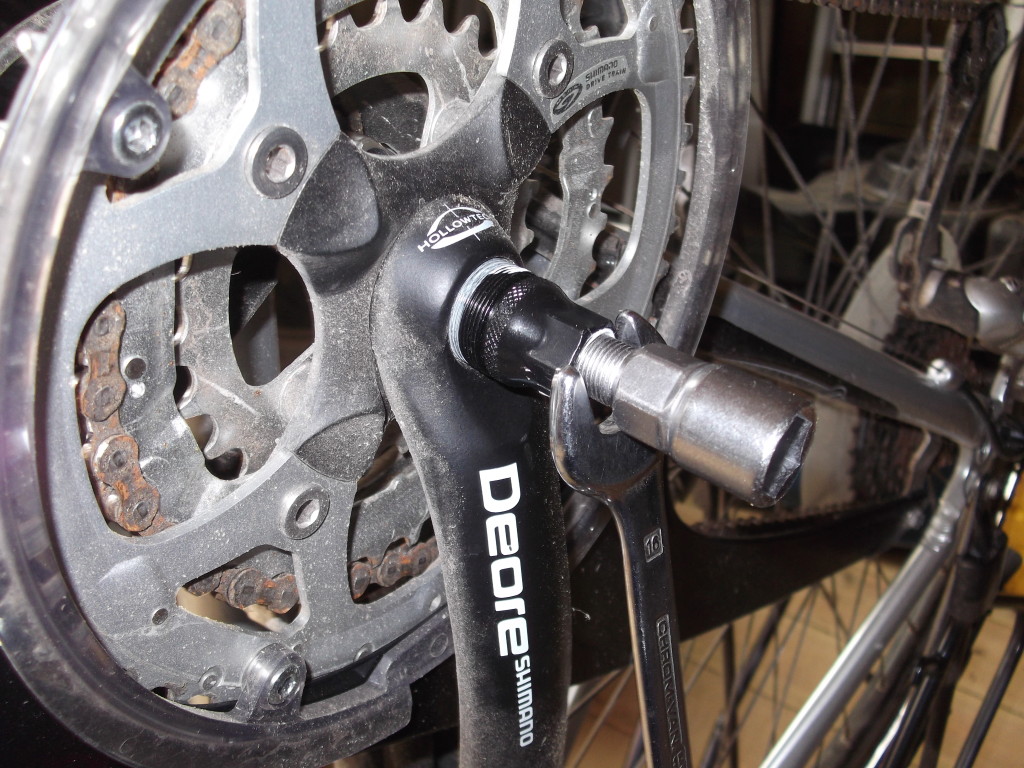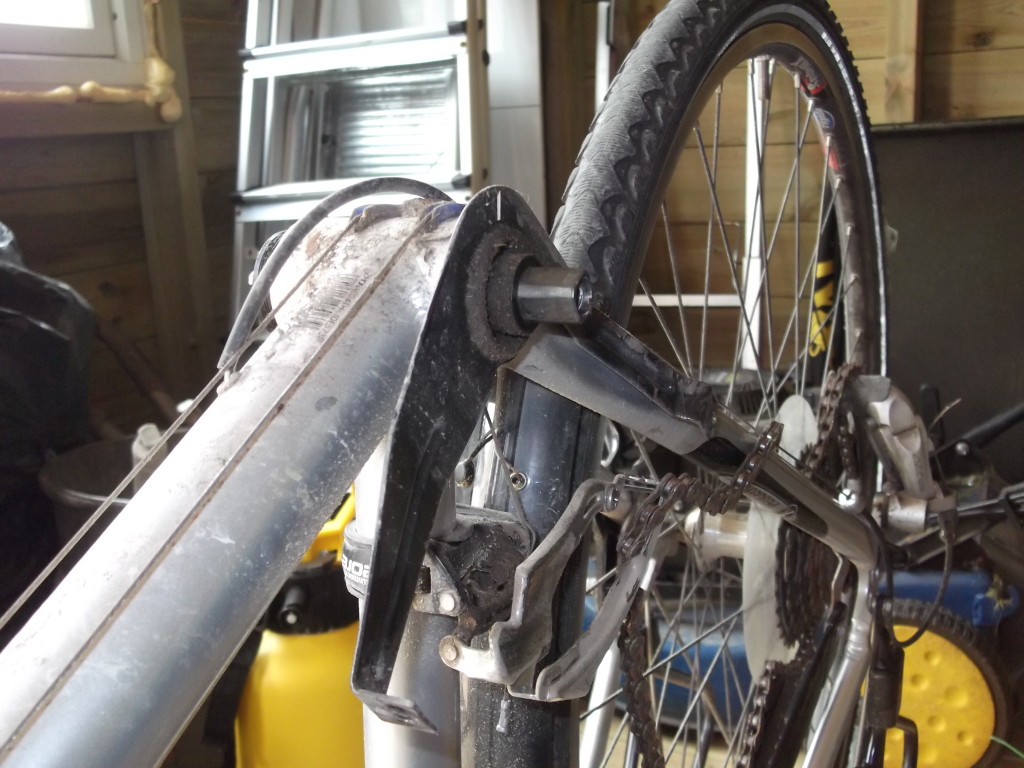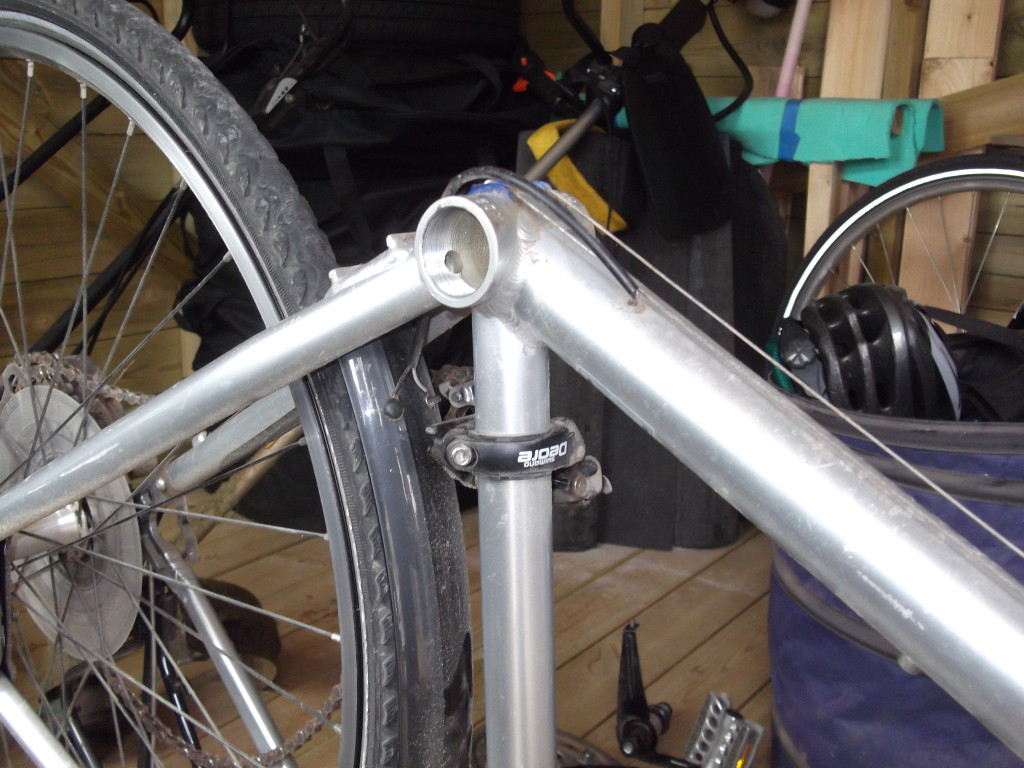 Mounting the new GNG gen2 parts with new BB, twin-chainwheel with freewheel and the 48V-500w controller.
The freewheel crank system is made by alluminium alloy and the mounting bracket is simple and clean. Thus you will only add extra 2-3kg to your bike normally after replacing the old crank set and bottom bracket.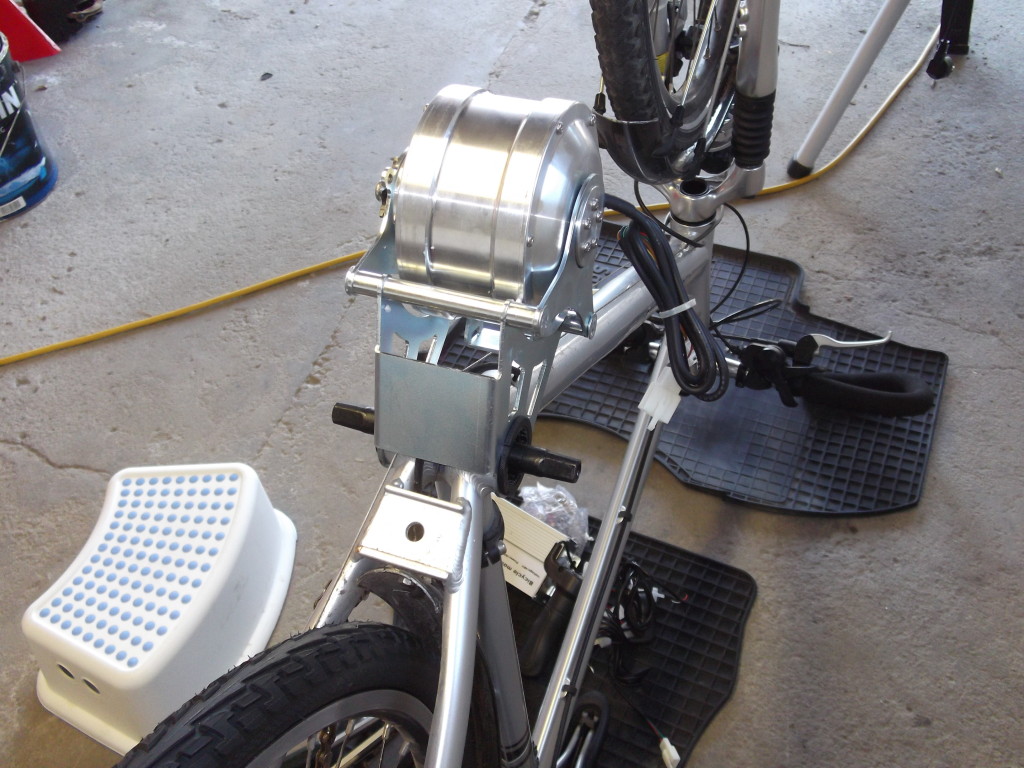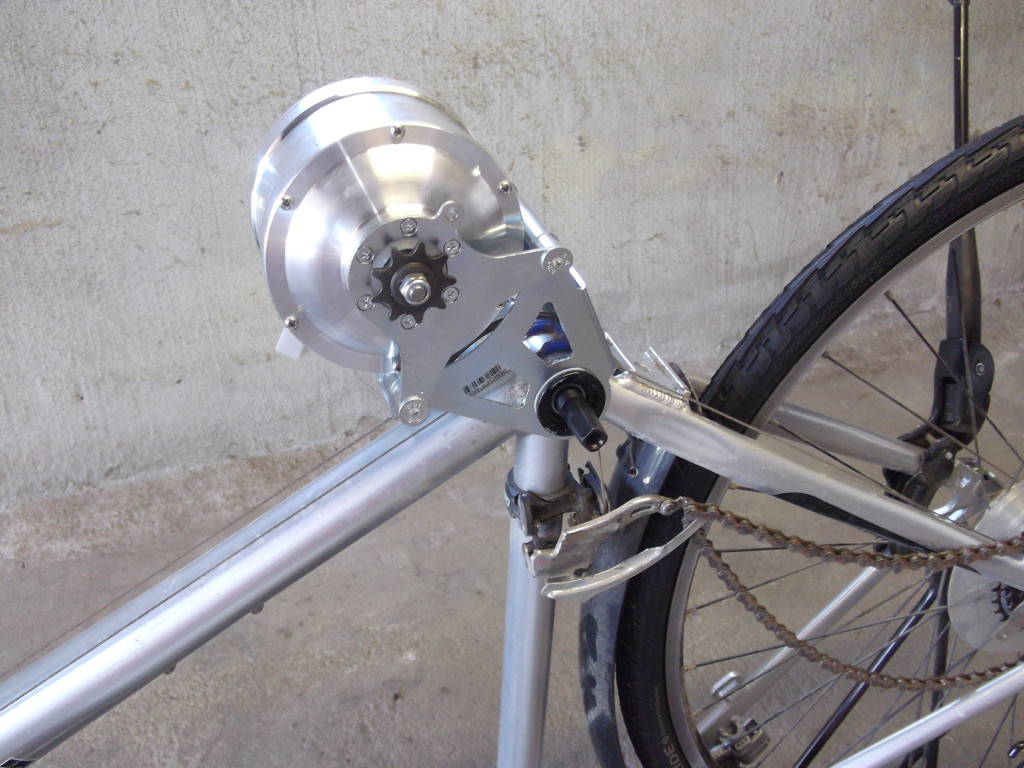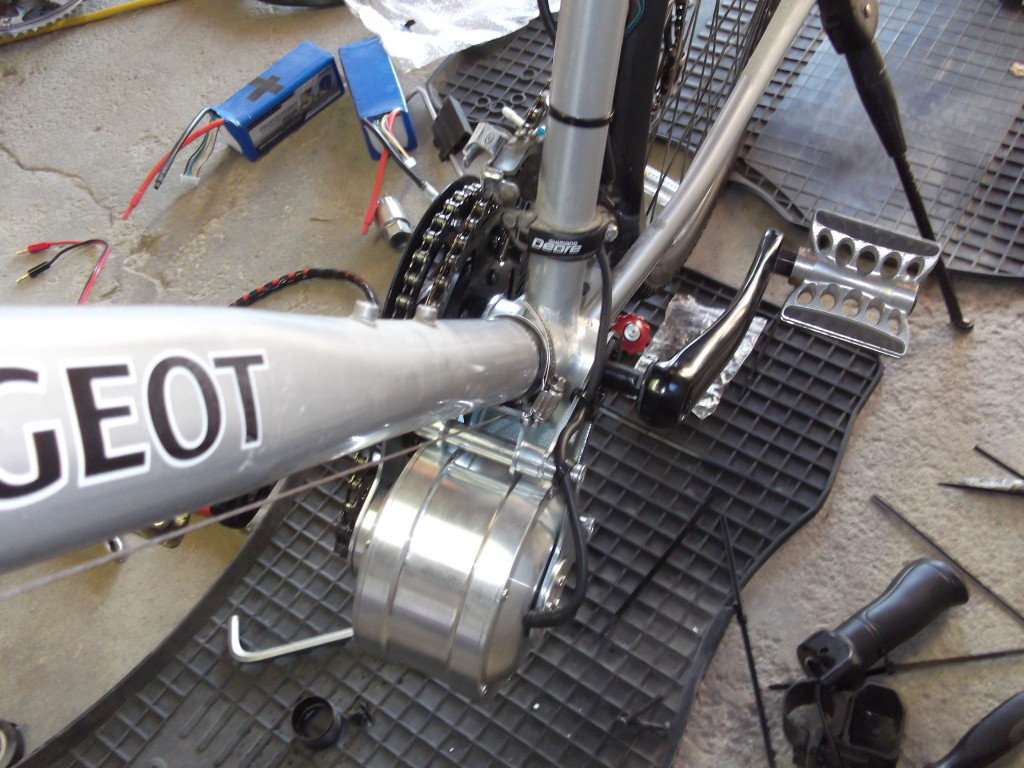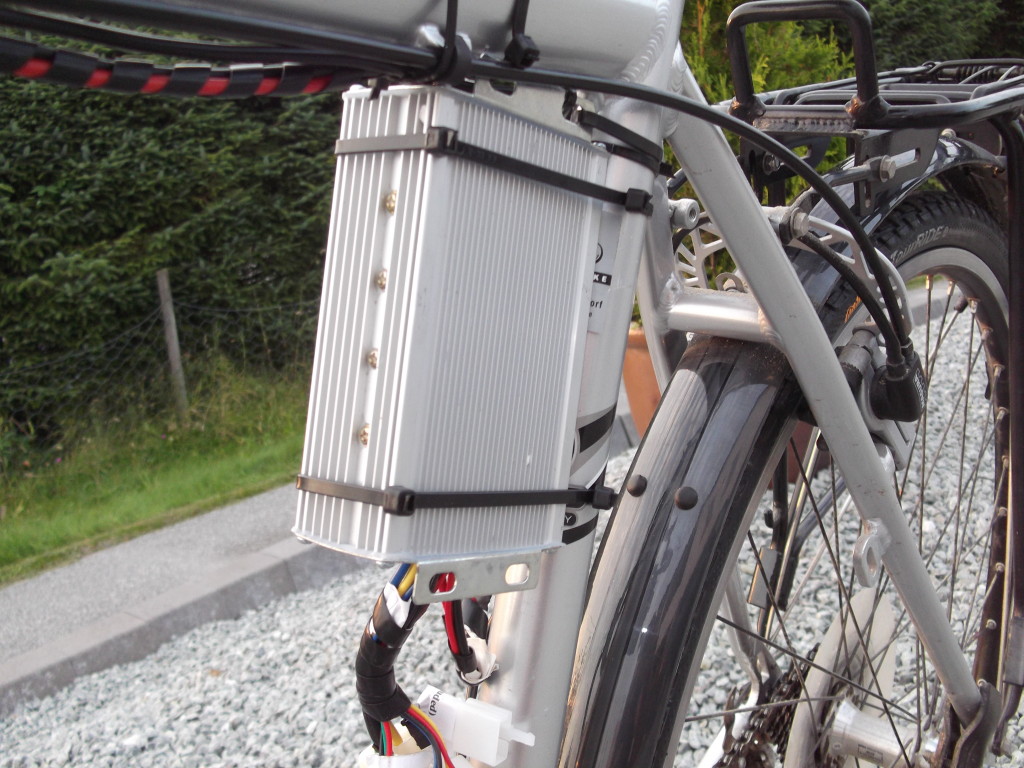 Ready for the 1. "test ride" 😉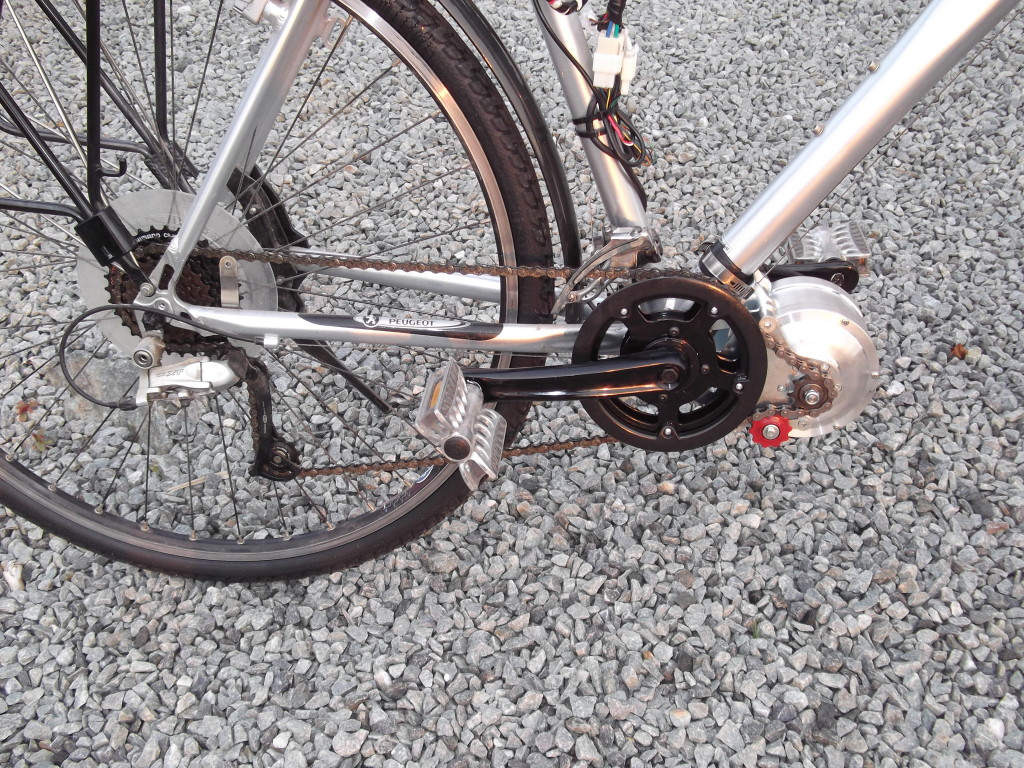 The battery is a 12S2P 10Ah Lipo ~50,4Volt full charged in the front-bag.